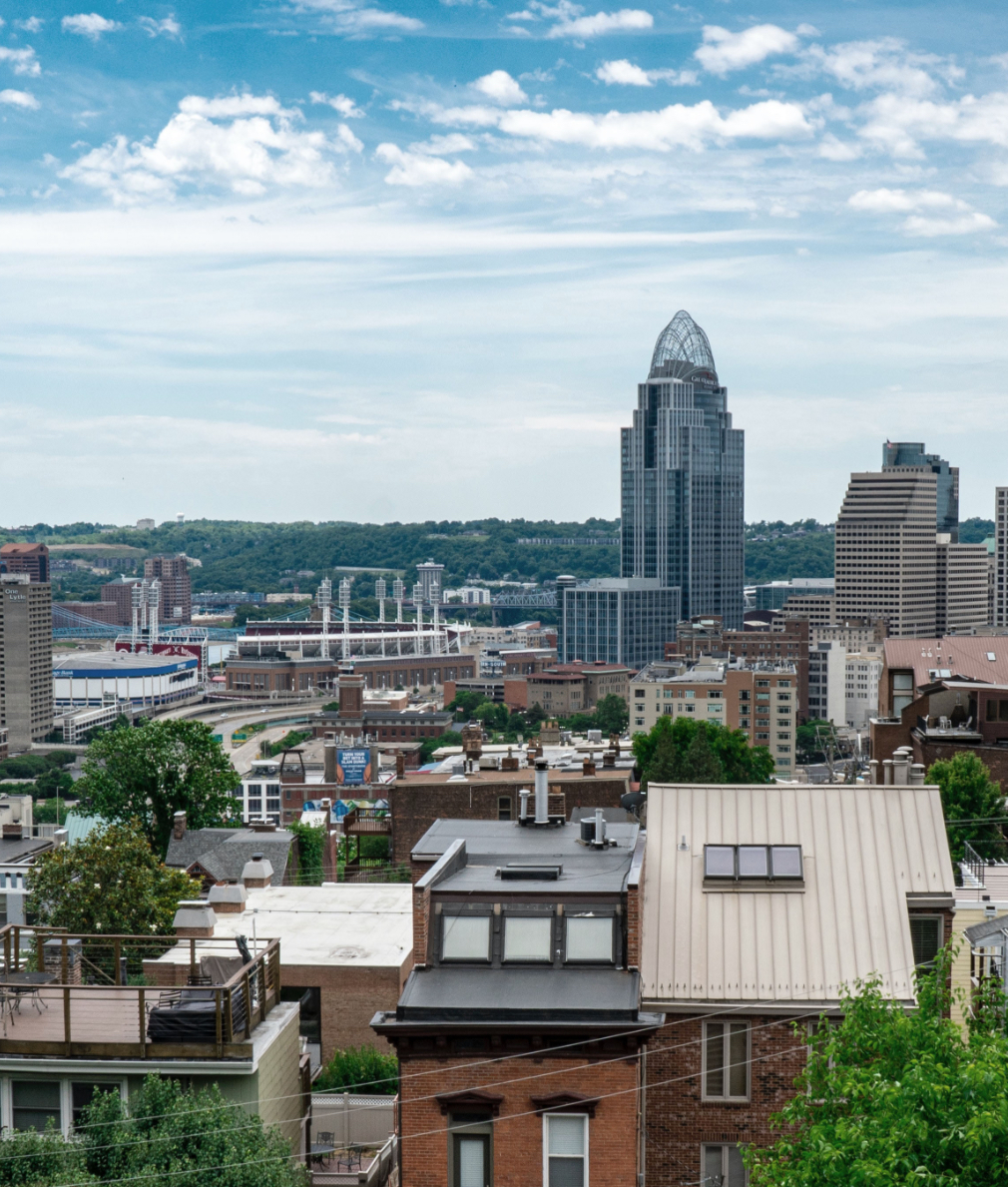 Serving Southern Ohio and Northern Kentucky
Now accepting criminal cases in Southern Ohio and Northern Kentucky county and city courts. This includes Warren, Butler, Clermont, and Hamilton counties in Ohio and Boone and Campbell counties in Kentucky.
About Attorney
Monika Roth
Monika Roth is a different kind of criminal defense attorney. Monika is fearless and confident in the courtroom, accustomed to hard work, and unafraid of what may seem to be insurmountable odds. She will be a pillar of strength in your time of need.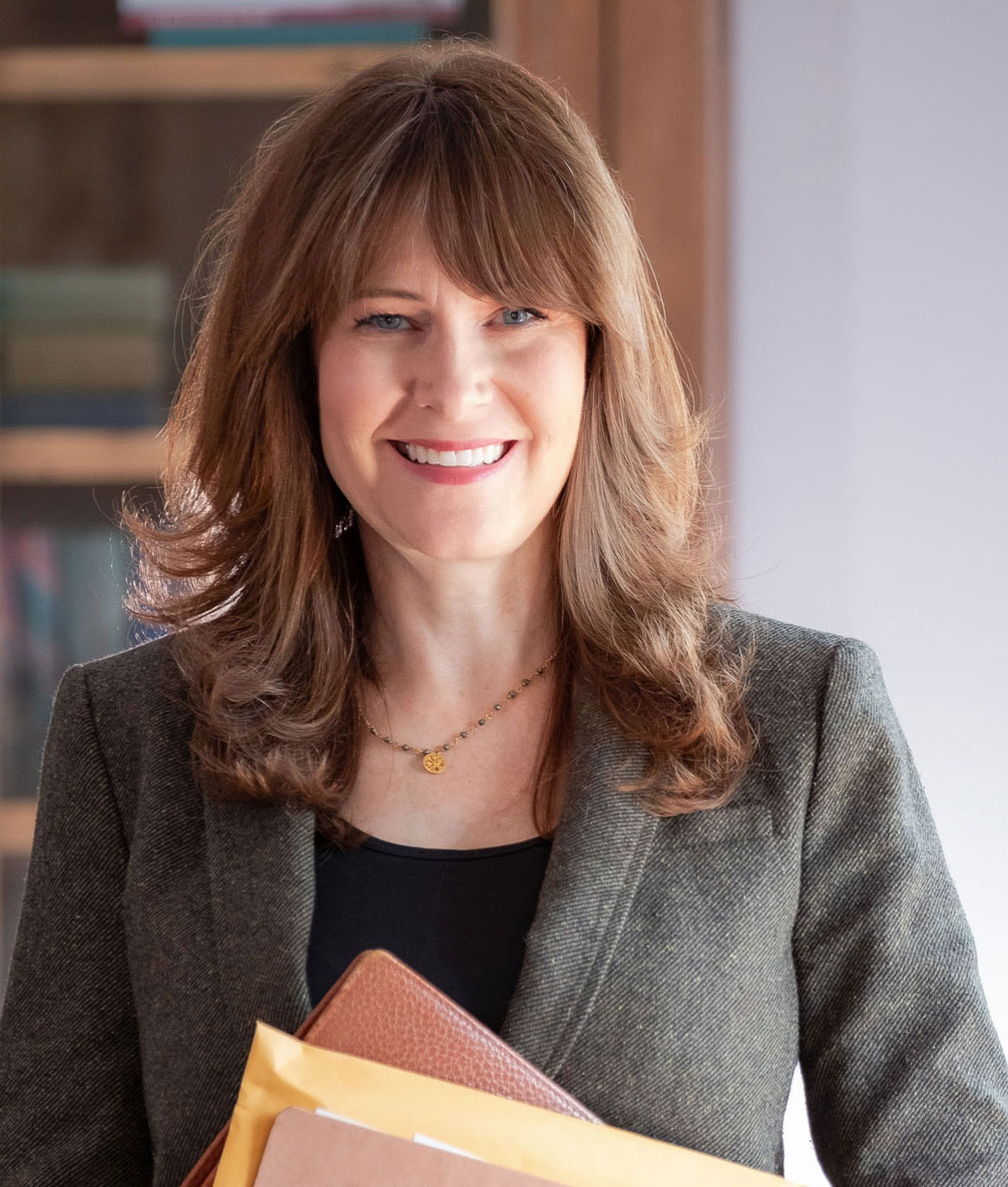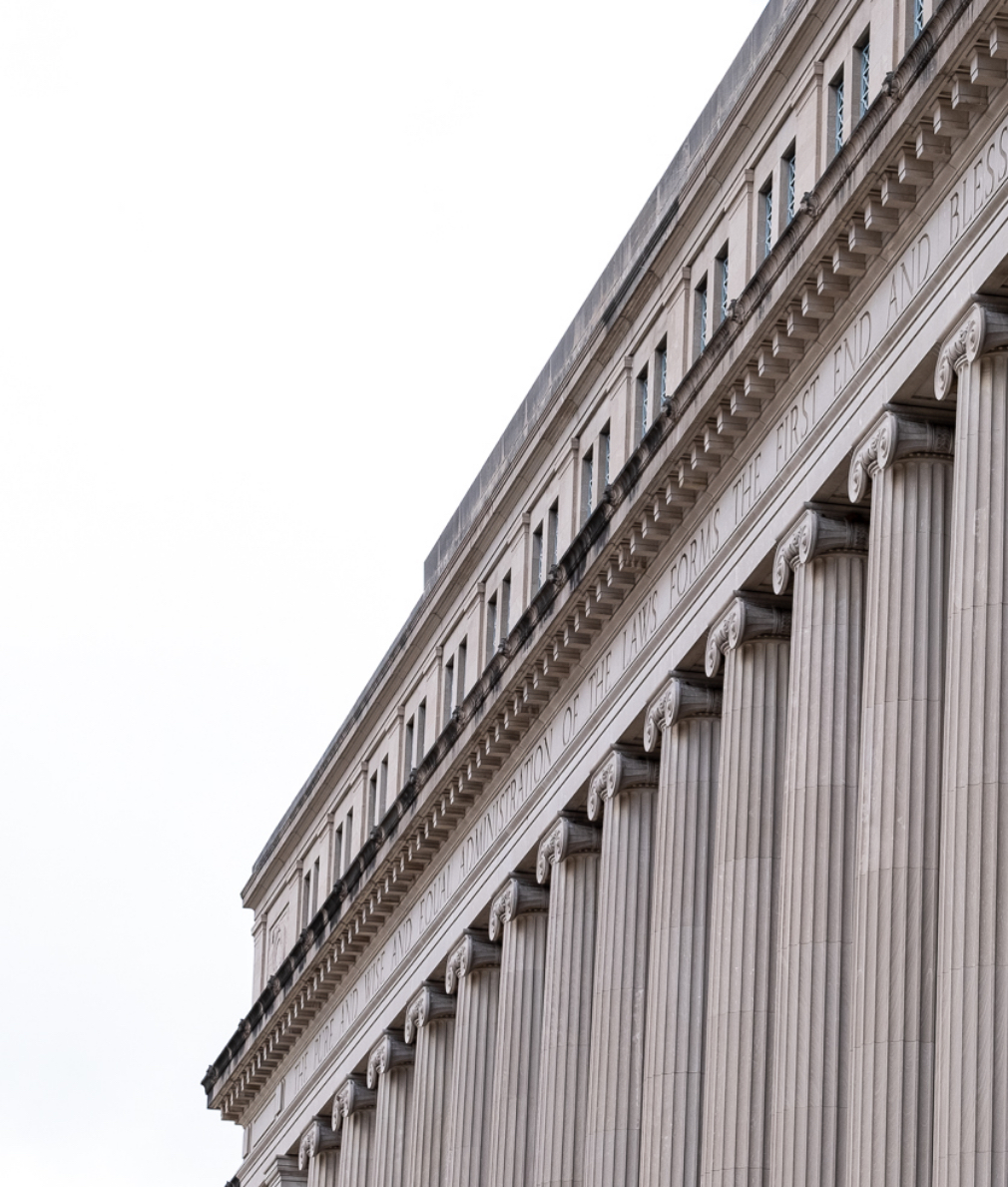 "There are no words to express our deepest gratitude for ALL you have done in clearing [our loved one's] name. Your performance was flawless, your efforts relentless, and support boundless. We are forever indebted to you for giving us the gift of returning to normal life."

Former Client
"You were always there in court with me telling me not to give up and keep fighting. Thank you so much for standing behind me and being so supportive. If it wasn't for you I wouldn't have made it through all the things I went through. You were one of the biggest supporters I had. Thank you so very much for helping me get through the tough times."

Former Client
Diligent and Relentless
●
Diligent and Relentless
●
Diligent and Relentless
●
Diligent and Relentless
●
Diligent and Relentless
●
Diligent and Relentless
●
Diligent and Relentless
●
Diligent and Relentless
●
Steadfast and Resourceful
●
Steadfast and Resourceful
●
Steadfast and Resourceful
●
Steadfast and Resourceful
●
Steadfast and Resourceful
●
Steadfast and Resourceful
●
Steadfast and Resourceful
●
Steadfast and Resourceful
●
810 Sycamore
Cincinnati, Ohio 45202
Office: 513-421-0001
Mobile: 513-601-8663
Email: rothdefense@gmail.com
Fax: 513-263-9035